LOBO Export-Import
Processing Plant Wolowe Lasy 97

Owner: Katarzyna Olak , Piotr Olak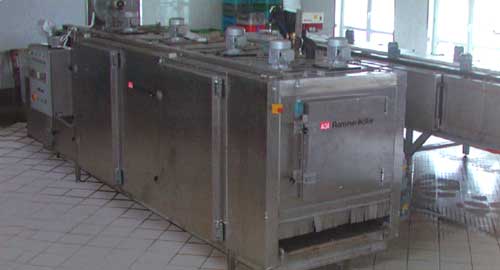 In 1993, the mushroom and fruit processing plant Lobo Export-Import was established in Wolowe Lasy. The company is involved in purchase, freezing, confectioning and sale of mushrooms (chenterelle, edible boletus, bay boletus, etc.) and fruits (strawberry, raspberry, cherry, berry, etc).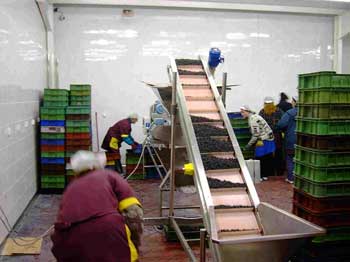 Our company's success depends on satisfaction of our customers, therefore we apply tested technology, and employ trained and experienced workers. Fruits and mushrooms come from regular suppliers and they are constantly controlled. The method of organisation of our work, as well as storage and transport guarantees the products high quality, consistence with legal requirements and our internal regulations concerning health and safety at work. This assessment was confirmed with ISO 9001: 2000 ,HACCP ,IFS and BRC certificate.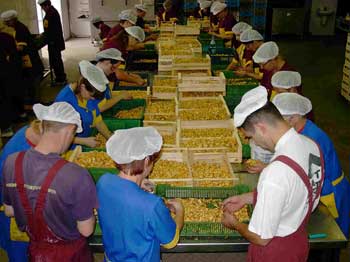 Our enterprise is an independent company. Production processes take place in Wolowe Lasy. The number of employees depends on the production season, and in the year 2007 it was some 70 people. We do not make use of any preferences or tax exemptions.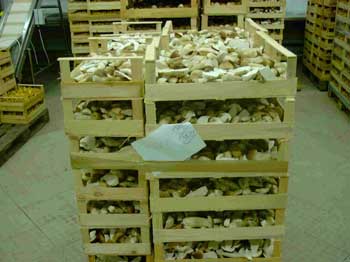 Owing to regular investment projects we offer products of the highest quality, which successfully compete with deep frozen food of other food processing plants. Today, we export frozen fruits and mushrooms to Italy, Switzerland, Germany, France and USA.